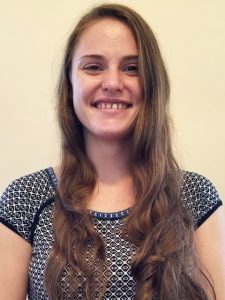 Degrees:
A.S., River Valley Community College, Claremont, NH
Professional:
Kasey worked at Genesis Health Care (Elmwood) Rehabilitation Center in Claremont, NH, for a year before joining the Grace Cottage Rehabilitation staff in 2021. During her education, she focused especially on the nervous system, muscles, and vestibular (balance) issues, and she works to continually learn new manual techniques. She appreciates Grace Cottage's teamwork approach to patient rehabilitation.
Personal:
Kasey enjoys all social events and spending time with family and friends. She likes to be active, both indoors and out. Special interests include dance and riding her motorcycle. She loves to learn and to teach, and she is currently reading about the development of the adolescent brain. She has a 10-year-old daughter, Celeste.