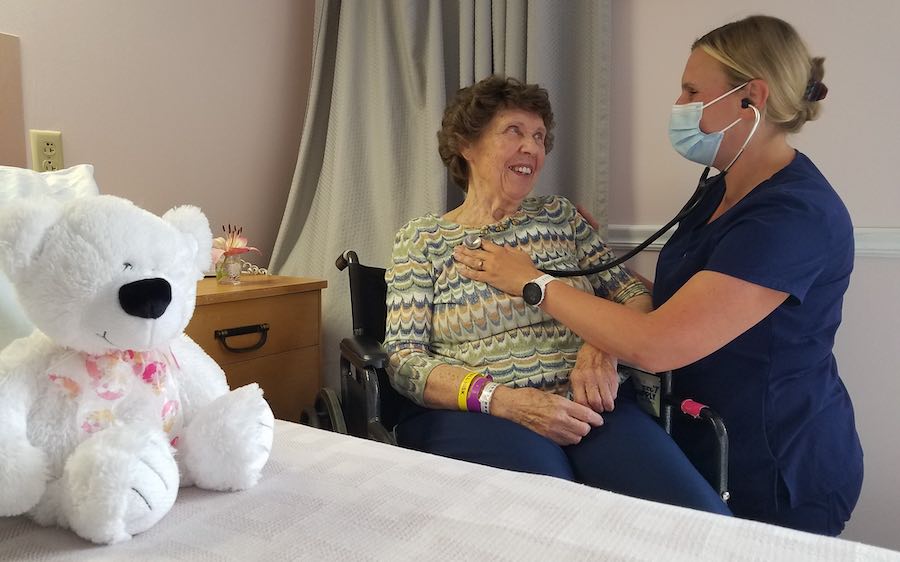 What is a Hospitalist?
The American Board of Physician Specialists defines Hospitalists as "…physicians who have dedicated their careers to [caring for] hospitalized patients." Hospitalists confine their medical practice to caring for patients in a hospital setting. If you have been seen by a medical provider while an inpatient in a hospital, it's safe to assume that provider was a Hospitalist.
Grace Cottage Hospital inpatients have the benefit of a doctor dedicated specifically to their care. This provider is called a Hospitalist.
Grace Cottage Hospitalists
Grace Cottage has several providers who are Hospitalists. You can see their pictures below, and you can find out more about each provider's training and credentials by clicking on the photo.