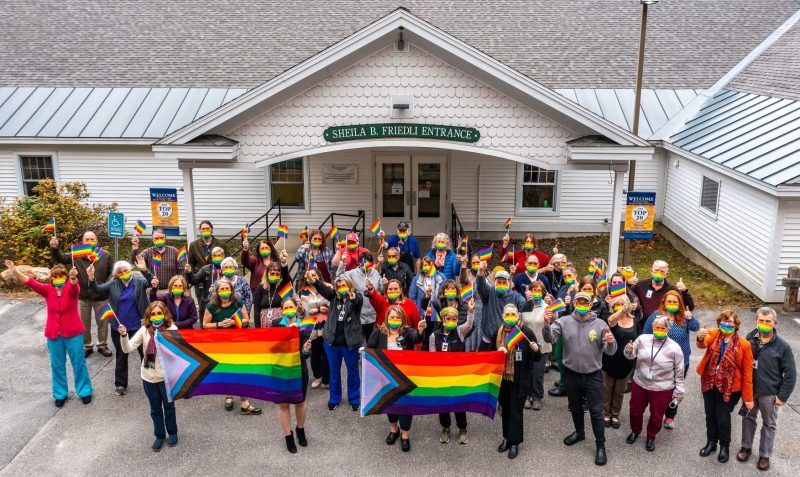 Here at Grace Cottage, we believe that healthcare which is specifically supportive of and focused on gender and sexuality should be a part of primary care.  As a Rural Health Clinic, we provide services to everyone in our community. We understand that accessing appropriate care for the LGBTQ+ community can be especially difficult in rural areas.  When necessary, confidential referrals to appropriate specialty services are also always available.
Our services:
Cancer screenings
Confidential referrals for gender-affirming surgeries
Confidential referrals to endocrinology
Contraception
Counseling and psychiatric services
Hormone therapy
LGBTQ+ focused alcohol and substance use treatment
PrEP (Pre-Exposure Prophylaxis) for HIV
PEP (Post-Exposure Prophylaxis) for HIV
Routine STI testing (i.e., HIV, gonorrhea, chlamydia, etc.) and counseling
We are open to your suggestions about how we can serve you better.
Our Equity Team consists of Grace Cottage Physicians, Physician Assistants, Family Nurse Practitioners, Nurses, support staff, and local community members Scott Heller and Dave King of Frog Meadow Farm.
---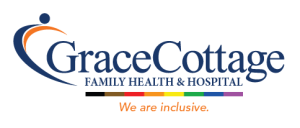 For information about our LGBTQ+ Focused Care or for an appointment, call 802-365-4331.
To read the Vermont Business Magazine article about Grace Cottage's LGBTQ+ Focused Care, click here.