Whether or not you receive your primary healthcare at Grace Cottage Family Health, you are welcome and encouraged to use the services to the Grace Cottage Community Health Team (CHT). Skilled health care professionals are available to help you reach your personal health goals. Based on your individual needs, members of the CHT work with you to assess your situation, develop plans, establish attainable goals, and provide motivation to move you in the right direction, one step at a time.
Health concerns for which the Community Health Team provides help include:
Chronic Disease Management
Nutrition and Fitness Education
Medication Management
Community Health Team services are free for anyone, regardless of income level. If  you have health insurance, it will NOT be billed.
To schedule an appointment, contact the Grace Cottage Community Health Team at (802) 365-3763.
---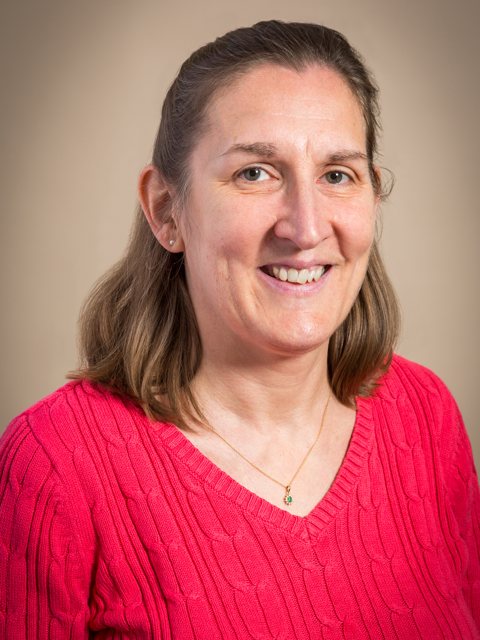 Claire Bemis, RN
RN Care Coordinator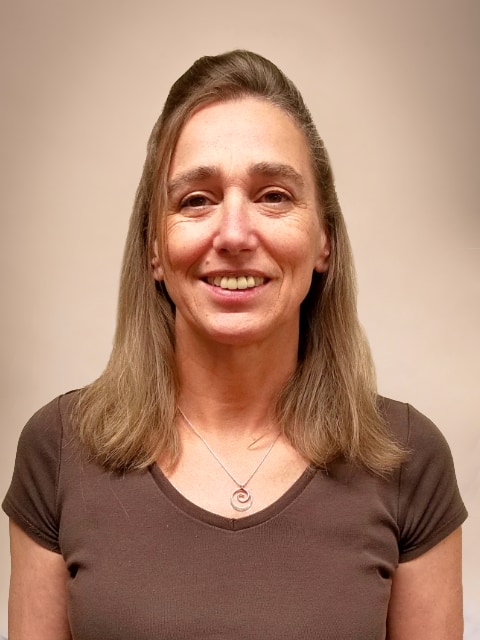 Peg Canal MS, RDN CDCES
Registered Dietitian Nutritionist
Certified Diabetes Care & Education Specialist