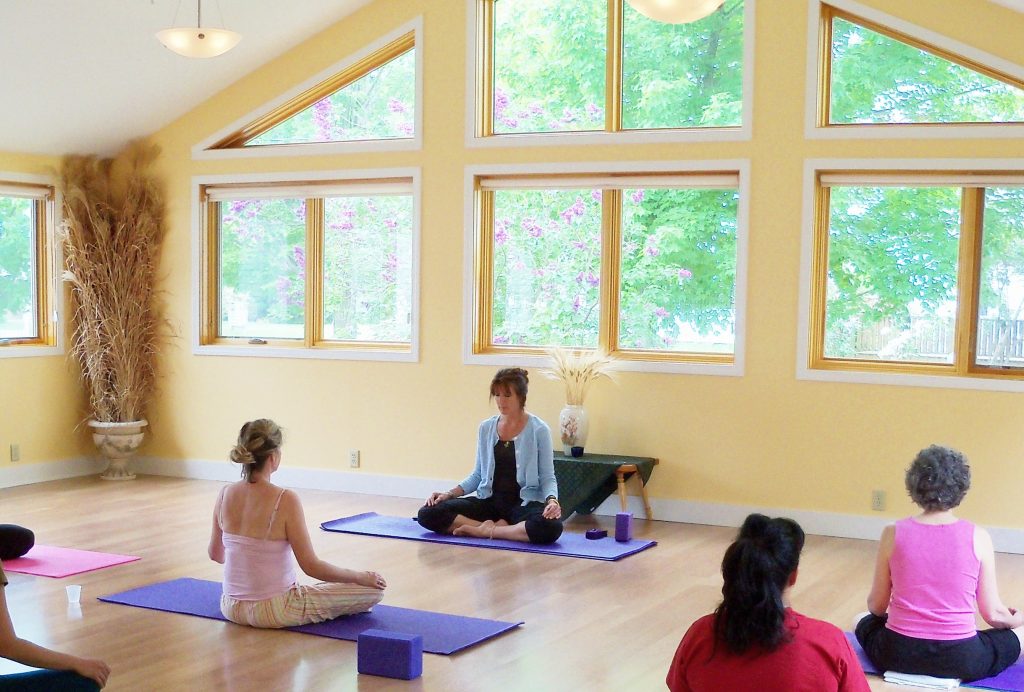 Out of an abundance of caution, all Grace Cottage Wellness Program offerings have been temporarily suspended. Please check back for updates.
Wellness is a lifestyle. It is a way of living that encourages good physical and mental health. Grace Cottage offers a variety of free and low-cost wellness programs that will enhance your life.
Wellness Classes & Support Groups
Alzheimer's Caregiver Support Group:
1st Thursday of the month. 11-12 pm
Facilitated group focused on the challenges of caring for people with dementia/Alzheimer's. Led by CHT member Claire Bemis, RN. Free. More info: 365-3763.
Mental Illness Family Support Group:
2nd Wed. of the month. 6:30-8 pm
Safe and confidential group where individuals can talk about the challenges of having a loved one with a mental illness. Facilitated by trained members of National Alliance on Mental Illness (NAMI). Walk-ins welcome. Free. More info: 713-591-2857.
Living Alone Support Group:
3rd Wednesday of every month. 10:15-11:45 am
Informal, facilitated group focused on the challenges of living alone. Led by SASH Coordinator Jessy Cudworth. Free. Please call prior to first attendance: 365-4115 x 108.
Yoga:
Tuesdays 4:30-6:00 pm. Fridays 3:30-4:30 pm
Gentle yet invigorating classes that combine asana movements and breath work in a flow sequence. Tuesday Instructor: Crystal Mansfield, OTRL/CYI.  Friday instructor: Rebecca Griswold, PTA, RYT-200. Walk-ins welcome. $5/class. $25/6 consecutive classes. More info: 365-3649.
Chair Yoga:
Wednesdays 1-2 pm
A class for newcomers to yoga for those with limited flexibility. Certified Instructor: Rebecca Griswold. Walk-ins welcome. $5/class. $25/6 consecutive classes. More info: 365-3649.
Tai Chi for Fall Prevention:
Beginners Class: Fri 9-10 am. Advanced Class: Wed 9-10 am.
Classes focus on developing balance and flexibility. Classes are offered in 6 week series. Certified Instructors: Ruth Fleming and Pam Coburn. Free. Call to save your space in the next series: 365-3649.
Strong Bones:
M/W: 10:30-11:30 & 5-6. T/TH: 8:45-9:45 (class full) & 10:30-11:30.
A popular strength and balance class for older adults. Participants generally go 2x/week on a regular basis. $3/class. Clean, soft-soled shoes. Pre-registration required: 365-3649.
IMPORTANT: Unless Walk-ins welcome is noted, prior to attending any class or workshop for the first time, call 802-365-2649 (or the number listed in the Class Description above) to register, confirm location, and find out Wellness Center, Heins Building, 133 Grafton Road, Townsend.