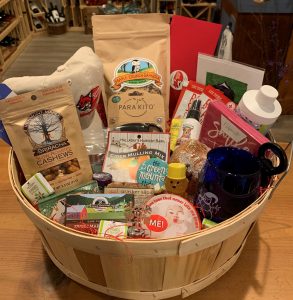 The Cabin Fever Auction is a perfect way to bring fun and joy to your winter. With a wide variety of offerings, there's something for everyone, whatever your interests or budget!
Generous local businesses and individuals donate this awesome array of items.
All proceeds will benefit the Grace Cottage Emergency Department Renovation Project for improved patient privacy and efficiency.
The 2022 Cabin Fever Online Auction will be held February 14-24. Stay tuned for more details.