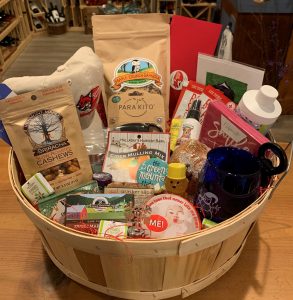 The Cabin Fever Auction is a perfect way to bring fun and joy to your winter. Proceeds benefit Grace Cottage. With a wide variety of offerings, there's something for everyone, whatever your interests or budget!
Thanks to generous local businesses and individuals, the 2021 Cabin Fever Online Auction exceeded its goal and raised $35,369 for the Grace Cottage Patient Care Fund. We are grateful for our wonderful items and our magnanimous bidders!
The 2022 Cabin Fever Online Auction will be held next February. More details will be posted when available.