Grace Cottage Family Health & Hospital is dedicated to offering a highly competitive benefits package for full and part-time employees, which helps our teammates meet their personal and professional needs. For details, download the complete 2023 Benefits Summary.
Our outstanding salary and benefits to eligible employees include:
Employer-funded Healthcare Reimbursement Account (HRA)
Dental and Vision Insurance
Long & Short-Term Disability/Critical Illness and Accident Insurance
Earned Time Off
Retirement Savings via 401k Plan with Employer Match
Generous Tuition Assistance/Student Loan Reimbursement Program
And more!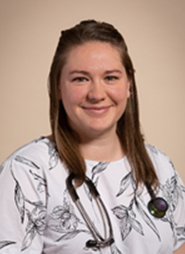 "I started here at Grace Cottage in 2015 as a medical assistant, and recently graduated with my Bachelor's degree in nursing with zero student loan debt. I was able to utilize the student loan repayment program and the tuition reimbursement program to help me achieve this. Grace Cottage employees are very fortunate to have this benefit." -Elizah Temple, Director of Clinical Nursing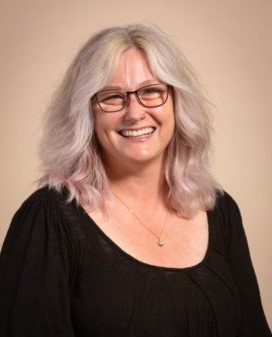 "I started working at Grace Cottage Hospital nearly five years ago as a newly licensed therapist and recent graduate from Springfield College. I graduated with a Master's in Occupational Science, but I also had a staggering amount of student loan debt. As a new therapist and a single mother of two teenage children, the looming student loan payments were daunting yet unavoidable. Thankfully, Grace Cottage's loan reimbursement program has alleviated that burden. It has made my paycheck stretch further and has been a significant source of relief from financial stress. Grace Cottage is an amazing and supportive place to work, and the Student Loan Reimbursement Program is just one of the wonderful benefits of working here."  -Melinda Roy, OT