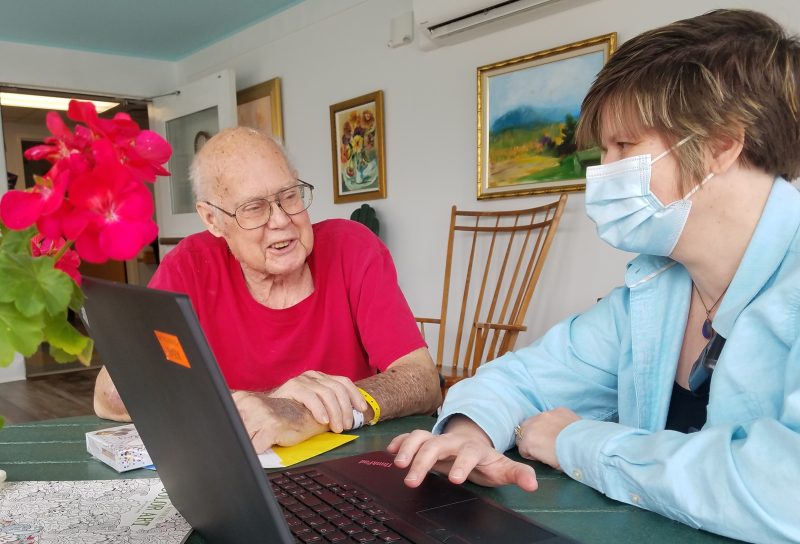 At Grace Cottage, we understand that hospitalization—whether for acute care or for rehabilitation—is a stressful experience. The Grace Cottage Social Services team is available to help patients and their families deal with the broad range of issues and stresses related to coping with illness and maintaining health. Our caring, dedicated professionals help people solve problems, communicate with their health care teams, and access hospital- and community-based resources.
Our services include:
Helping patients and families cope with the impact of illness or injury
Supportive counseling and hospice care facilitation
Referring families to community-based resources
Assisting with financial questions about insurance or care planning
Exploring long term care options with patients
Helping patients create an Advance Directive
For more information, contact Jessica Emerson, Director of Admissions, Social Services & Discharge Planning, at (802) 365-3614 or via email at JEmerson@gracecottage.org. When she is not available, Amie Leavitt, Discharge Planner/UR Coordinator, can answer your questions, at (802) 365-3734 or ALeavitt@gracecottage.org.
---