At Grace Cottage, Patient Resource Advocate Jocelyne Smith, CAC, is available to assist patients who may qualify for state, county, and federal programs. Appointments with her are free and confidential.
The Patient Resource Advocate can assist you with:
Determining eligibility and helping qualifying patients apply for "free and reduced fee care" for services rendered at Grace Cottage. Find out more.
Obtaining or maintaining health insurance through Vermont Health Connect (VHC)
Choosing a Medicare D Plan
Applying for free or reduced-cost prescription medications
Estimating upcoming medical expenses at Grace Cottage Family Health & Hospital
Finding resources for financial assistance with food, fuel, and housing expenses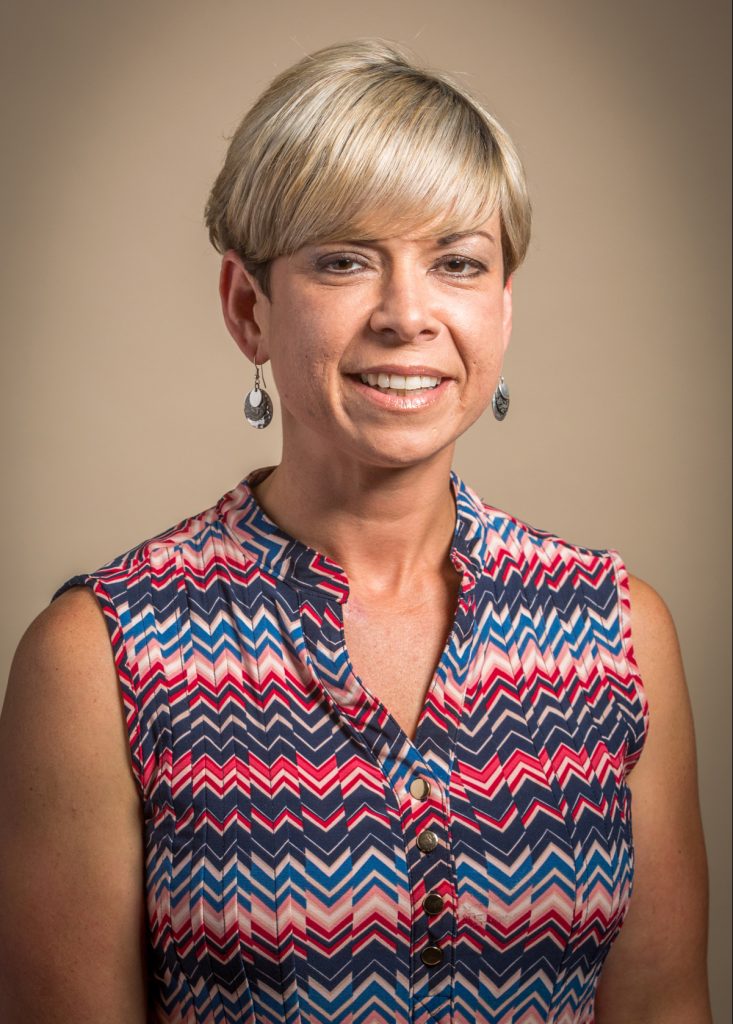 You will find our Patient Resource Advocate at the Vermont Foodbank's "Veggie Van Go" mobile food distribution program, generally held at Grace Cottage on the 4th Thursday of every month from 12:00 -1:00 pm. (Check here for the schedule.) All in need are welcome!
To speak with Jocelyne Smith or to make an appointment, email jsmith@gracecottage.org or call 802-365-3770. Her hours are Monday through Friday, 7:30-4:00.