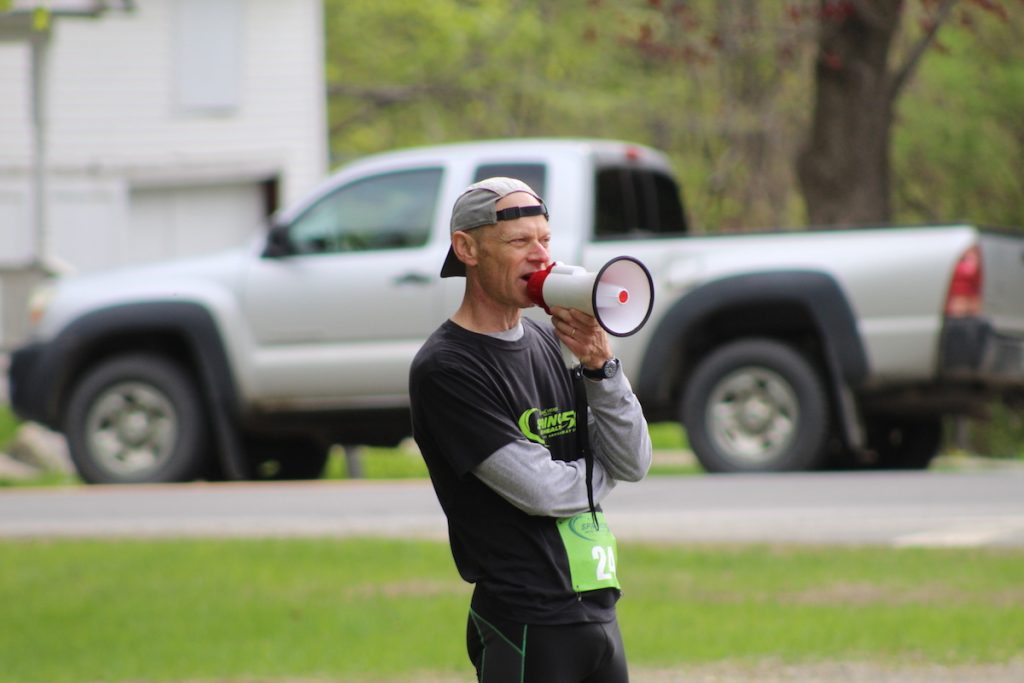 Saturday, May 8, 2021
Grace Cottage Family Health & Hospital's Annual Spring into Health 5K will occur both in person and virtually, on Saturday, May 8.
Registration is now open for the 2021 event. The cost is $15 per participant (children under age 18 are free).
It's a family-friendly tradition. Make plans to join us !
You can participate in person by reserving a time slot — pre-registration for the in-person event is required.
Or you can do the 5K at your own convenience virtually, by running, walking, rolling your wheelchair, pushing your baby in a stroller, or riding your horse, at your own choice of time and location, even on your treadmill if you wish!
If you register by Friday, April 30, Grace Cottage will mail you an official Spring Into Health 5K numbered runner's bib. Wear your bib while doing your 5K, then send us a photo of yourself wearing it by May 10, and we'll post your photo on Grace Cottage's Facebook page.
Proceeds from these events help Grace Cottage continue to provide essential healthcare services.
For more information, call 802-365-9109 or email info@gracecottage.org
___________________________________________________________
2020's VIRTUAL Spring Into Health 5K  Was a Record-Setter
Last year's Spring into Health VIRTUAL 5K was one for the record books. Because of COVID-19, we shifted to a virtual event. We had 144 participants (plus one horse and many dogs), and raised more than $5,600, an all-time Spring into Health 5K record, thanks to registration fees and additional donations, and our generous Event Sponsor, People's United Bank.
We missed being together on the Townshend Common with Dr. Moss Linder and his bullhorn, but those who participated had a great time while supporting Grace Cottage.