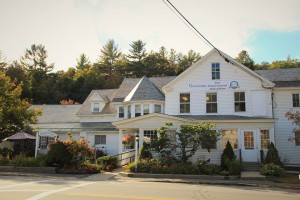 Grace Cottage Family Health & Hospital welcomes inquiries from print, broadcast and Internet outlets. It is our privilege to make your job easier in covering our facilities, medical services, and community resources.
The Community Relations staff is available to respond to media inquiries and requests. In addition to providing news releases, we also provide:
Photographs and digital images
Interview scheduling
Background information
For more information, please consult our Media Policy.