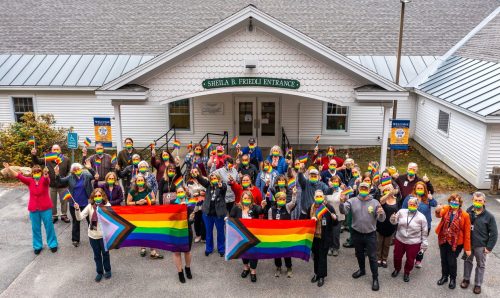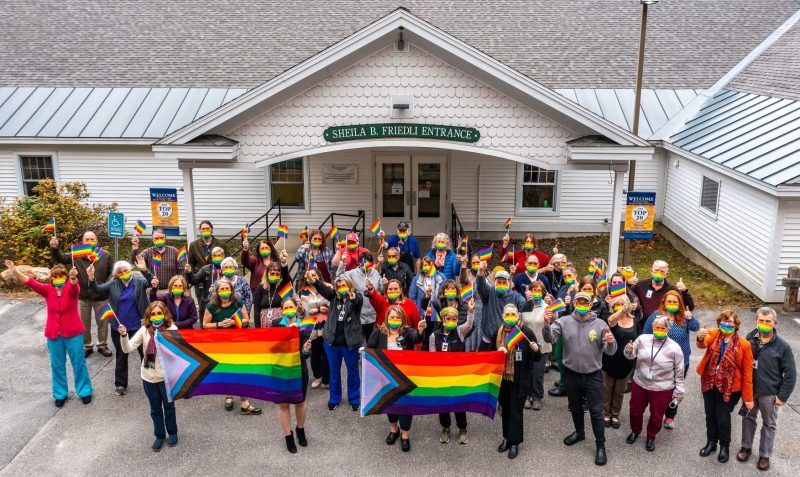 Every employee is a valued member of the team at Grace Cottage Family Health & Hospital. Whether you are a new graduate or have twenty years of experience, your voice matters. You will be joining a friendly team dedicated to providing excellent and compassionate patient care. Our small size makes possible the warm, individualized, and professional care upon which Grace Cottage has built its well-deserved reputation.
Best Place to Work
We are pleased to announce that Grace Cottage has been named one of Vermont's "2023 Best Places to Work" by the Vermont Business Magazine. Also, for the past six years, Grace Cottage has been chosen as "Best Place to Work in Windham County" in the Brattleboro Reformer Readers Choice Awards.
Grace Cottage offers career opportunities in all areas of patient care, from nursing, to facilities management, to finance, dietary, and hospital administration.
Equity and Inclusion
Grace Cottage Family Health & Hospital has made a deliberate effort to create an inclusive work environment where employees feel appreciated for their unique characteristics, and therefore comfortable being their true and authentic selves. In 2022, Grace Cottage earned an "LGBTQ+ Healthcare Equality Top Performer" designation in the national Human Rights Campaign Foundation's Healthcare Equality Index. Only two Vermont hospitals, Grace Cottage and the Veterans Administration Medical Center in White River Junction, earned "Top Performer" status with scores of 95/100.
The HEI evaluates and scores healthcare facilities on detailed criteria falling under four central pillars:
Foundational Policies and Training in LGBTQ+ Patient-Centered Care;
LGBTQ+ Patient Services and Support;
Employee Benefits and Policies; and,
Patient and Community Engagement.
Grace Cottage's Senior Leadership team fully supports these efforts, and our Equity Committee meets regularly to establish policies and practices that honor everyone.
Contact
For more information about employment at Grace Cottage, contact the Human Resources Director:
Phone: (802) 365-3632
Email: employment@gracecottage.org