Storm Damage
It's hard to imagine how a storm like that of last week can have such a devastating impact on the infrastructure of an entire state. And as I saw stories about healthcare facilities in Vermont taking steps to prepare for the catastrophic impact of the water surge, it drove home the important role that hospitals play in the communities that depend on us. Indeed, all of Vermont's hospitals stood ready to assist their communities and patients. Grace Cottage and our staff were no exception.
The unprecedented storms and historic flooding of the past week have impacted most of us in one way or another, and I am inspired by so many who have been helping their neighbors, and by the excellent work of first responders in our community. This week we took time to thank employees who performed extra work and additional shifts to pitch in when co-workers couldn't get here, so that we could continue providing care to our community.
Emergency Department
We're putting the finishing touches on our Emergency Room expansion and would like you to see it before we officially move in.
Please plan to join us for the ribbon-cutting ceremony at 10 a.m. on Wednesday, July 26. 
Light refreshments will be served as we celebrate this important new addition to our Emergency Department.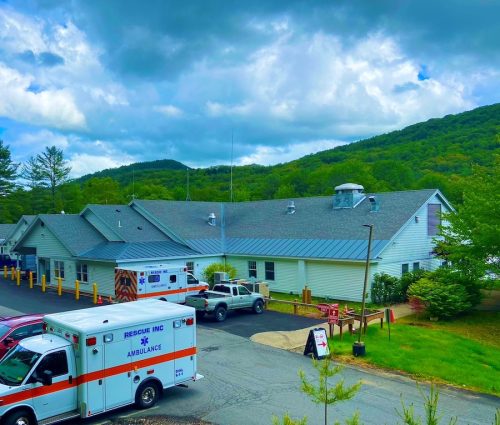 New Clinic Building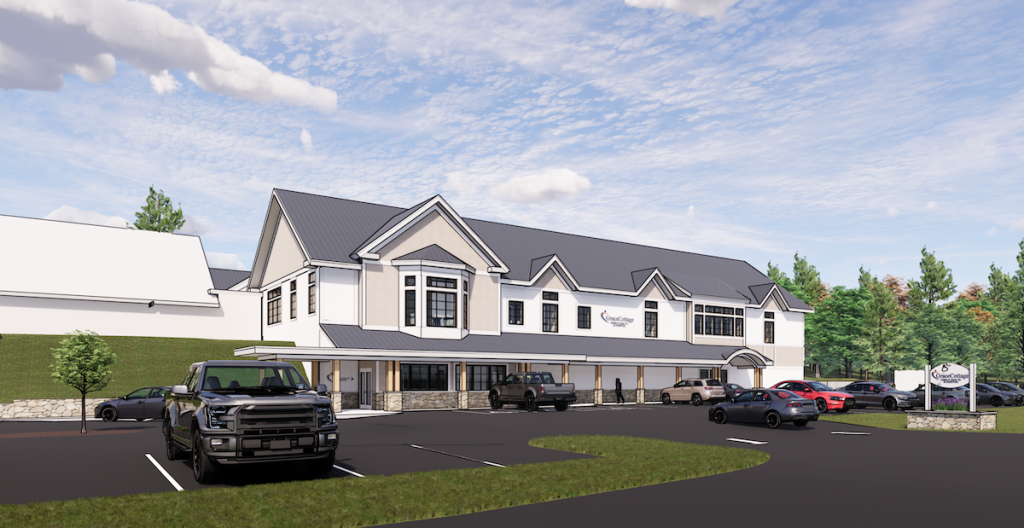 Our plans for a new, 23,000 sq ft Family Health clinic building have been well received at our recent open forums in Townshend and Grafton. We are planning a few more in the coming months and will keep you posted.
We recently submitted responses to a second round of questions from the Green Mountain Care Board (the regulatory body that oversees hospitals in Vermont) and are awaiting their reply regarding our request for a Certificate of Need.
Grace Cottage Hospital Fair Day
Please plan to join us on the Townshend Common from 9 a.m. until 3 p.m. for the 73rd Annual Hospital Fair Day on Saturday, August 5th!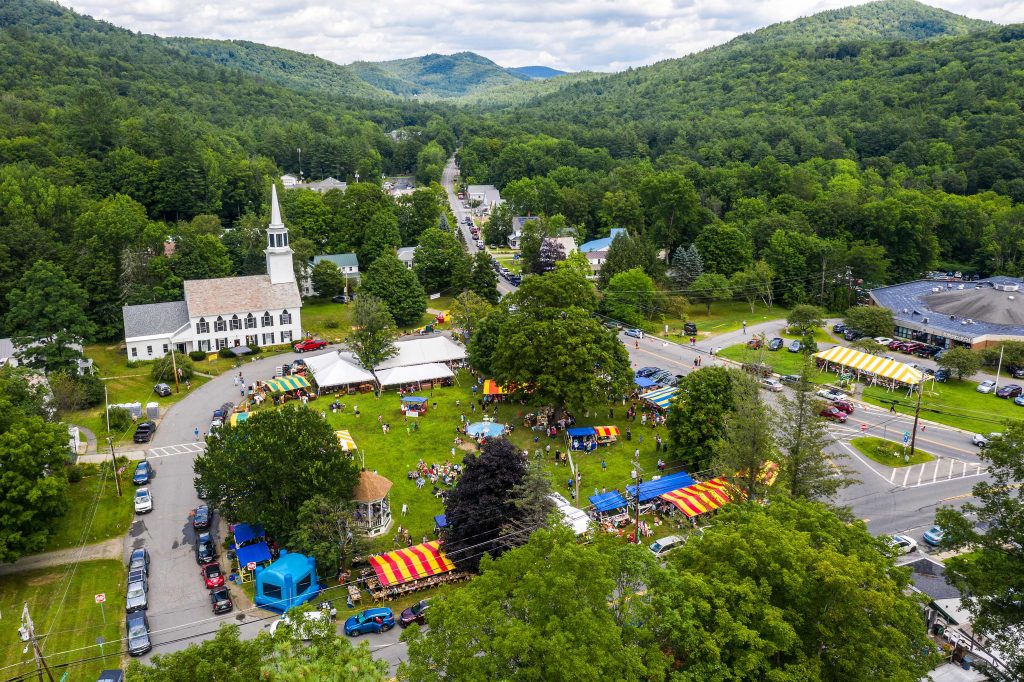 Free parking, free admission, pony rides, 19 Bargain Booths, Auction, Bingo, food galore, entertainment, Hole-in-One sponsored by M&T Bank, Birthday Parade with a stork and bagpipers, and so much more. We have a 1940 Chevy pickup truck in great condition to Auction at 2 p.m. on the Common, followed by a beautiful quilt made from Fair Day t-shirts from 1999-2022 – a real collector's item!
If you have items to donate for Hospital Fair Day, including books, jewelry, art, a car, a boat, antiques, toys, or household items, or if you'd be interested in volunteering an hour, a day, or more (before, during, and the day after Fair Day), please contact Fair Day Chairperson Eileen Fahey, at 802-365-4030 or thequeenoftownshend@gmail.com.
---
Doug DiVello, President & CEO
Grace Cottage Family Health & Hospital