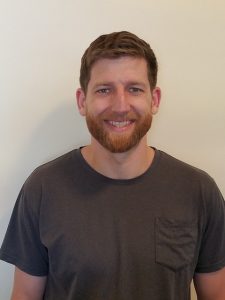 Degrees:
B.S., Kinesiology, University of Nevada – Reno, Reno, NV
Doctor of Physical Therapy, University of Vermont, Burlington, VT
Professional:
Mike joined the Grace Cottage Staff in March of 2022 as his first position out of graduate school. His areas of interest in physical therapy are balance/motor learning, inpatient rehab, and geriatrics. He was formerly in the education field where he taught and coached 5th-8th graders.
Personal:
Mike is originally from Lowell, MA, but he has lived in seven states. He spent time on the West Coast, living in Lake Tahoe, CA, for three years to ski and golf every day. Mike enjoys traveling, skiing, and golfing—pretty much anything outdoors.