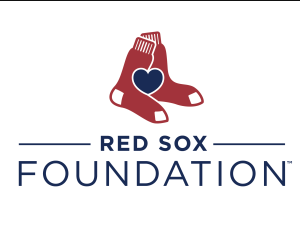 For the second year in a row, Grace Cottage has been chosen as an IMPACT Award Finalist for Vermont by the Ruderman Family Foundation and the Red Sox Foundation.
The contest seeks to recognize organizations for their efforts to improve mental health in their communities. In an email congratulating Grace Cottage for being chosen as a finalist, the sponsoring organizations wrote, "Your nomination demonstrated a deep impact in both raising awareness and improving the outcomes in your community. We would like to thank you for the incredible work that you are doing!"
The IMPACT Awards provide Red Sox fans in the six New England states with the chance to nominate and vote for their favorite local non-profit organization. Five finalists have been chosen from each state for their opportunity to win a grant from the Red Sox Foundation.
Supporters can vote once daily between May 2-31 at www.redsox.com/impact. The top 3 non-profits each receive a grant: $10,000 for first place, $3,000 for second place and $2,000 for third place. Grace Cottage won a second-place grant in 2022 and a third-place grant in 2015.
Grace Cottage Family Health offers individual outpatient mental health therapy in a private office setting. Its three counselors help with anxiety, depression, PTSD, and sleep problems, among others. Grace Cottage also offers Medication-Assisted Treatment for substance use disorder. Call 802-365-4331 for information or an appointment.