Hospital Fair Day is a VIRTUAL event. Scroll down below map for details.

---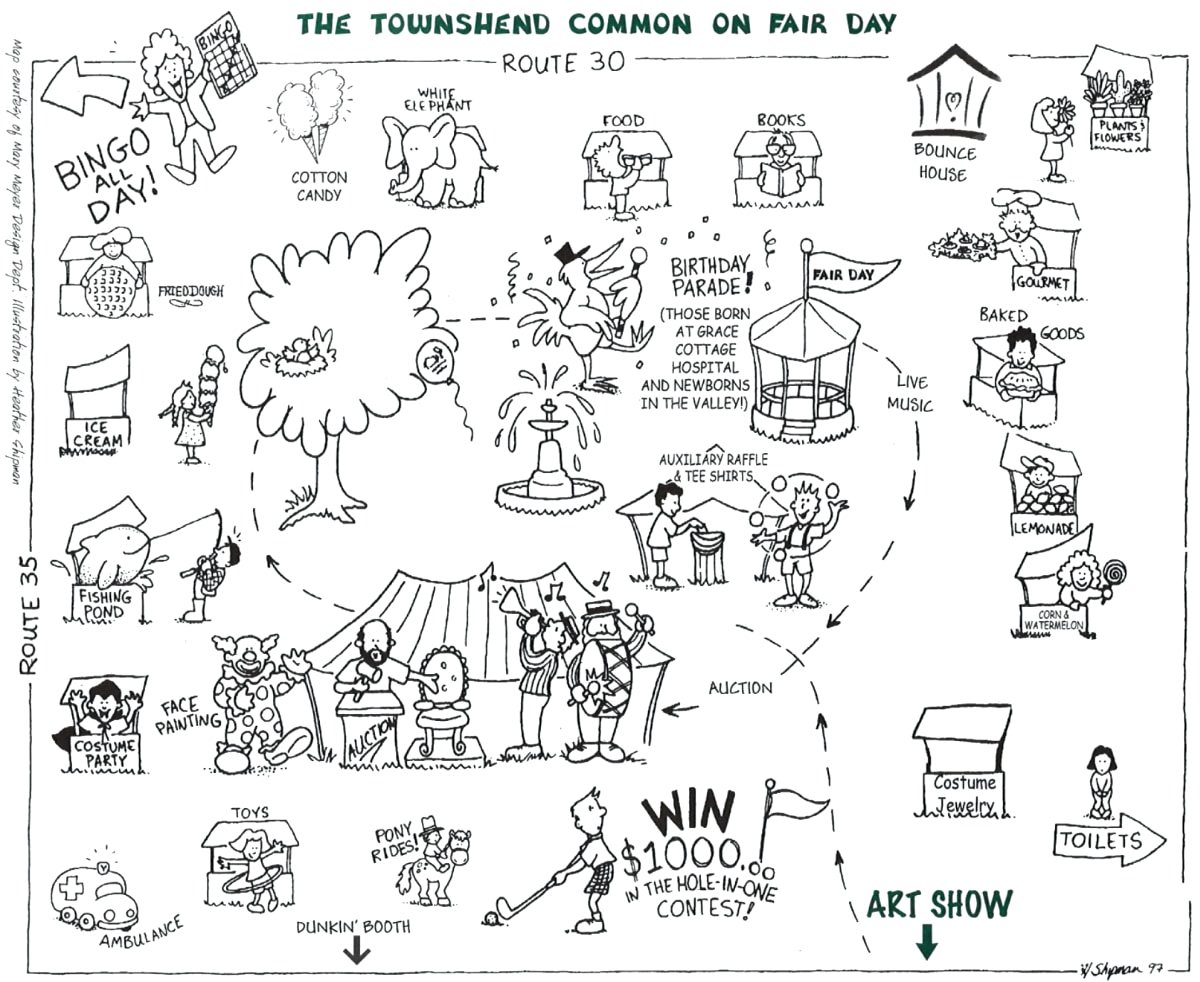 Grace Cottage VIRTUAL Hospital Fair Day
70 years ago, a tradition began that has been vital to Grace Cottage's patient care. The first Hospital Fair Day was held on Saturday, August 5, 1950, organized by the Grace Cottage Hospital Auxiliary, with a healthy mix of fun, fellowship, and fundraising.
Thanks to the love, loyalty, and dedication of so many volunteers and fairgoers over the years, Grace Cottage still strives to provide excellent medical care for the community. Grace Cottage relies on the proceeds from this annual event, which now averages $50,000 each year.
How You Are Helping!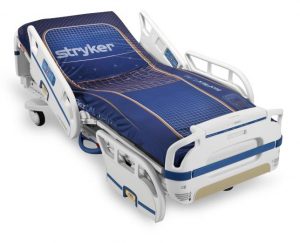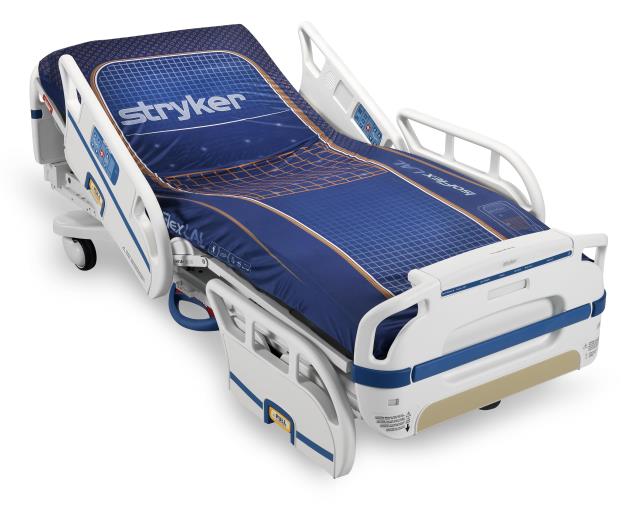 THANK YOU to everyone who worked so hard and contributed so generously to the 70th Annual Hospital Fair Day campaign for new Stryker beds at Grace Cottage Hospital.
Hospital Fair Day allows Grace Cottage to make capital improvements and to buy much-needed equipment. During the past two years, Hospital Fair Day funds went toward the purchase and installation of a generator for the clinic to keep services running during power outages, and a new air-handling system for the hospital.
This year, Hospital Fair Day funds will help us buy new technologically advanced Stryker hospital beds — important for the safety and comfort of our patients and easier for their caregivers to adjust and move.
We have met our $40,000 goal, and are hoping to reach $50,000 so we can buy more beds than originally planned. Never having had a virtual Fair Day before, we didn't know what to expect, and we didn't want to make the goal unachievable. But so many members of our community stepped up to the plate, dug deep into their pockets, and showed us how important Grace Cottage is to so many people. We are humbled and, on behalf of all of our patients, thank you!
Support Grace Cottage Hospital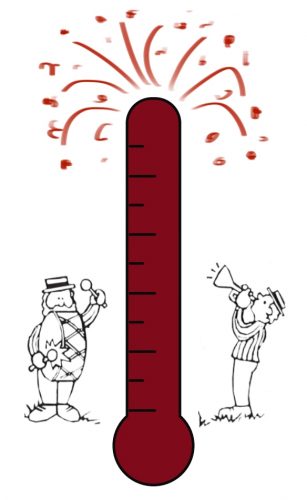 Thank You!
Grace Cottage Hospital Fair Day Goes On! — Virtually
No, we couldn't gather on the Townshend Common this year, but the 70th Annual Hospital Fair Day tradition has continued, this year virtually, with some of the traditional elements intact.
We invite you to continue to reminisce with us by viewing the pictures below. The auction has ended, but you can still buy a t-shirt or hat, try out a Fair Day recipe, and most importantly, make a donation to help us raise crucial funds for Grace Cottage. Please help us reach our ambitious $50,000 goal.
We are selling 70th Hospital Fair Day t-shirts and hats both online and at Messenger Valley Pharmacy.
Thank you for supporting the 70th Annual Hospital Fair Day!
Eileen Fahey, Hospital Fair Day Chairperson
Andrea Seaton, Grace Cottage Foundation
Grace Cottage Gear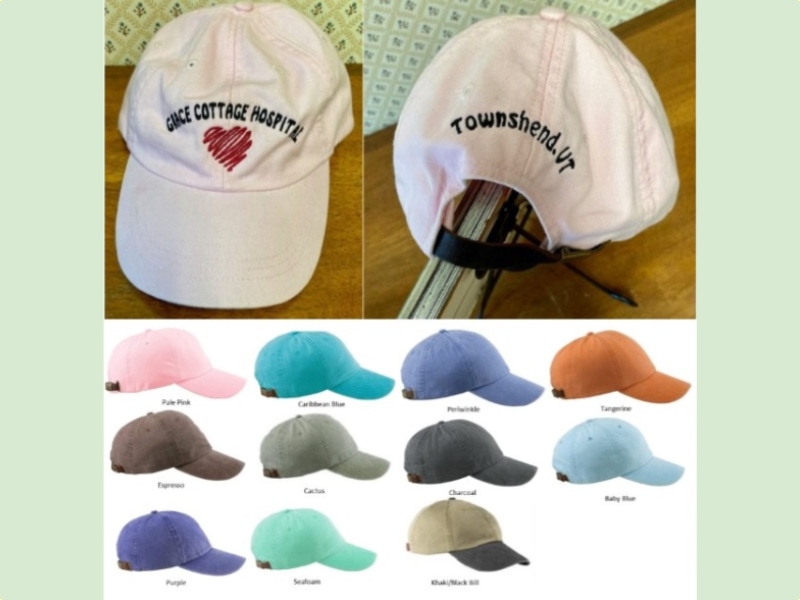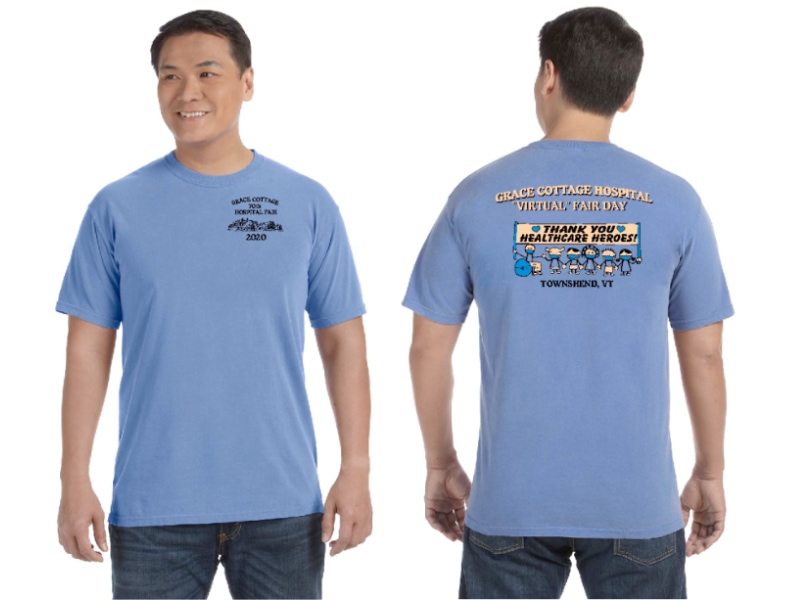 Grace Cottage Babies
If you were born at Grace Cottage, send us a current picture and tell us your birth year, and we'll add you to our virtual Birthday Baby Parade with our beloved Stork (don't tell anyone, but it's Dr. Timothy Shafer!)
Roll over the photo to see the name and year. Use right and left arrows to scroll through the photos.
No items were found matching your selection.
Hospital Fair Day Recipes
Coloring Fun
Get your crayons out — it's coloring time. Click on any of the special Hospital Fair Day coloring pages below, and print the page to color offline.

Reminiscing
We want to reminisce with you. We're posting videos and photos of past Fairs. If you have photos or videos from past Hospital Fair Days that you'd like to share, e-mail them to info@gracecottage.org, and we'll add them to the album.
Hospital Fair Day Sponsors

Bald Mountain Campground, Townshend
Robert DuGrenier Glass Art Gallery