Are you in need of help in order to let go of bad habits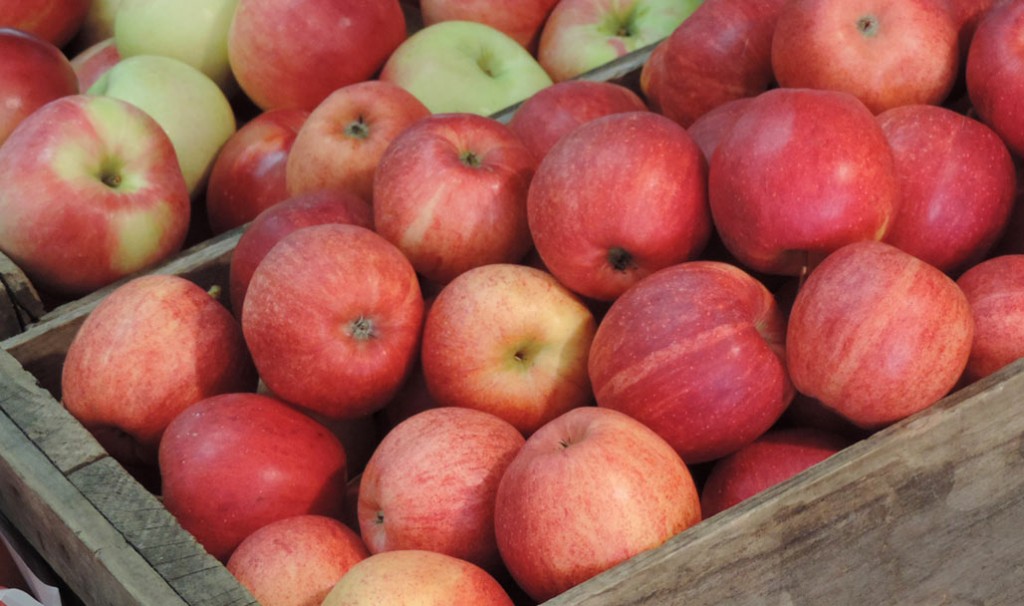 or reach personal goals for weight loss or general health and wellness? Maybe you need advice to help you stick to a medical diet aimed at improving a chronic condition. Perhaps you're struggling with food allergies; or you want guidance on developing a new, attainable exercise regime.
Grace Cottage Health Coaches Elizabeth Harrison and Cheryl Shaw can help.
Liz and Cheryl assist their clients in developing healthy habits and improving self-management skills. They do this by helping patients set goals and create action plans to promote healthy lifestyle changes. They are available to work with clients over time to provide encouragement, offer advice, and draw out personal motivation.
Liz is a Board Certified Clinical Nutritionist. She earned her B.S. in Psychology from Western College for Women (now Miami University of Ohio). Her board certification is through the International & American Associations of Clinical Nutritionists. Liz can give you tips on how to shop for and prepare easy and healthy nutritious foods, even with a busy life. Liz sees clients at Grace Cottage on Tuesdays and Wednesdays. She also leads a weekly Weight Loss Support Group on Tuesdays from 10:30-12:00.
Cheryl is a Board Certified Health and Wellness Coach and Certified Exercise Physiologist. She has over 25 years of fitness and wellness experience in corporate, college and clinic-based programs, and as a home-based personal fitness trainer/health coach. She is also a licensed Physical Therapist Assistant. She holds a B.S. in Health and Fitness from Springfield College. As a Health Coach, Cheryl enjoys helping individuals create a wellness vision and draw out the motivation to make lasting lifestyle changes and to realize their vision of optimal health. Cheryl meets with clients at Grace Cottage on Mondays and Fridays.
The services of the Grace Cottage Community Health Team are free for all Grace Cottage patients and residents of the Grace Cottage service area. To schedule an appointment with Liz, Cheryl, or any member of the Community Health Team, call (802) 365-3763.
---