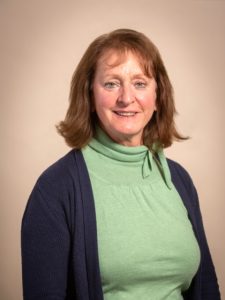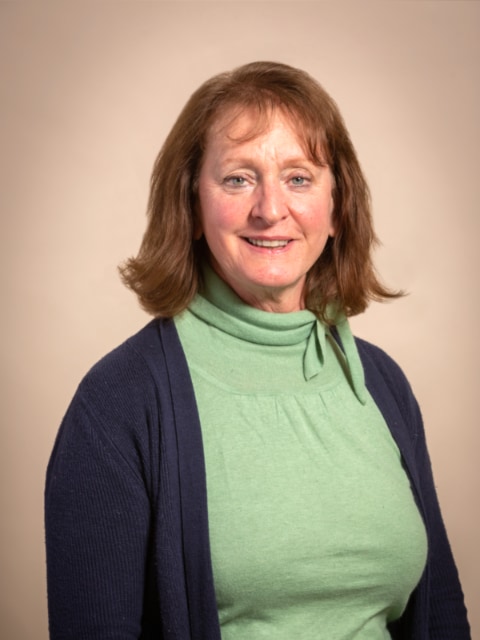 Deb Brown is the Diabetes Educator for the Grace Cottage Community Health Team. She provides education and support for people managing diabetes and pre-diabetes.
Brown earned her LPN degree at the Thompson School of Nursing and her RN degree at Vermont Technical College.
Whether or not you receive your primary healthcare at Grace Cottage Family Health, you are welcome and encouraged to use the services to the Grace Cottage Community Health Team. Community Health Team services are free for anyone, regardless of income level. If  you have health insurance, it will NOT be billed.
Brown works with clients who have received a diagnosis for diabetes or pre-diabetes. She can help with nutrition education and planning, fitness goals, and special care needs for those with diabetes (food care, eye health, etc.) Brown also leads an occasional Women's Healthy Aging support group.
To schedule an appointment, contact the Grace Cottage Community Health Team at (802) 365-3763.