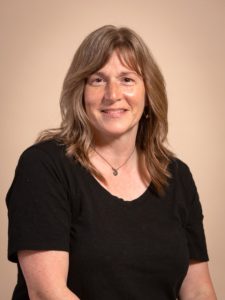 Degrees:
A.A.S, Physical Therapy Assistant, Maria College, Albany, NY
Professional:
Dawn Franceschetti's primary professional experience is with geriatric and orthopedic rehabilitation. She has worked in long-term care, sub-acute rehabilitation, and home care. She joined the Grace Cottage staff in 1995.
Personal:
Franceschetti lives in West Dover, VT, with her husband and son. Outside of work, she enjoys kayaking, cross-country skiing, and snowshoeing, or just relaxing with a good book.