Grace Cottage's annual events bring together doctors and patients, friends and neighbors, parents and kids. The events promote health, wellness and fellowship while raising money for our non-profit hospital.
All annual events are held rain or shine. Event sponsors and volunteers are always appreciated!
For more information about any of these events, click the event title below, or call 802-365-9109. Hope to see you there!
(For a list of Grace Cottage's on-going wellness classes and events, visit our monthly calendar of events.)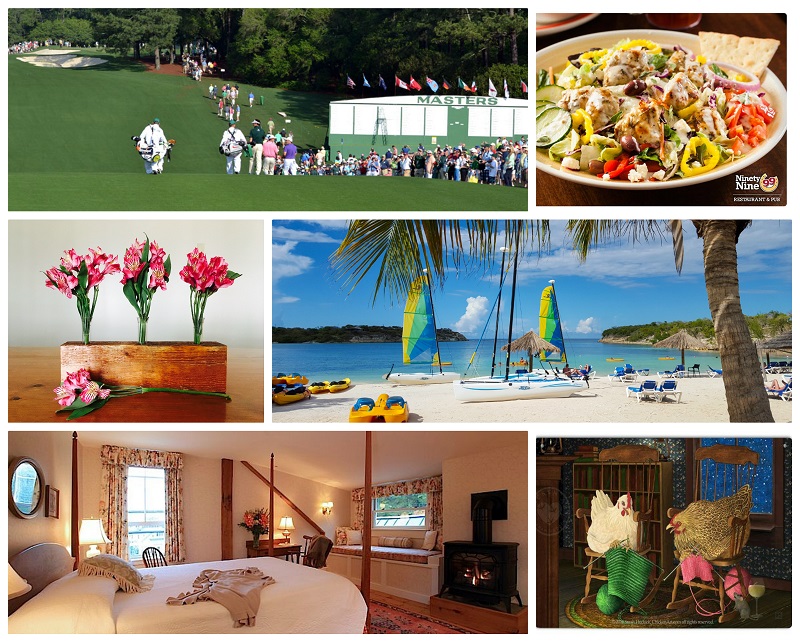 February 14th – 24th, 2020
Dozens of wonderful items donated by area businesses and friends. Highest bidder wins. All proceeds benefit the Grace Cottage Patient Care Fund.
Bidding: begins at 6:00 am on Valentine's Day, Friday, February 14th, and ends at 9:00 pm on Thursday, February 24th.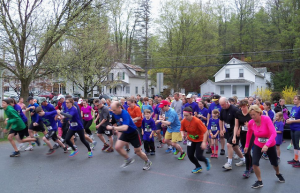 Saturday, May 9th, 2020
A family-friendly fund-raiser for our Patient Care Fund. All runners will be timed; however, participants are welcome to run, walk, skip, or stroll. Performance tee shirts for first 100 registrants. 8:30 am start on the Townshend Common. Free "Fun Run" for ages 6 and under.
Enjoy a spectacular afternoon of golf at the Brattleboro Country Club. Fee includes lunch, greens fees, golf cart, logo wear, contests, and an awards dinner following the tournament.
A scenic, mostly-downhill ride, over the river and through the woods, from the Stratton Mountain Base Lodge to Grace Cottage. Family-friendly. Start anytime between 8-10am. Performance tee shirts for first 100 registrants. Rest stops and snacks along the route. Transportation back up to Stratton is provided.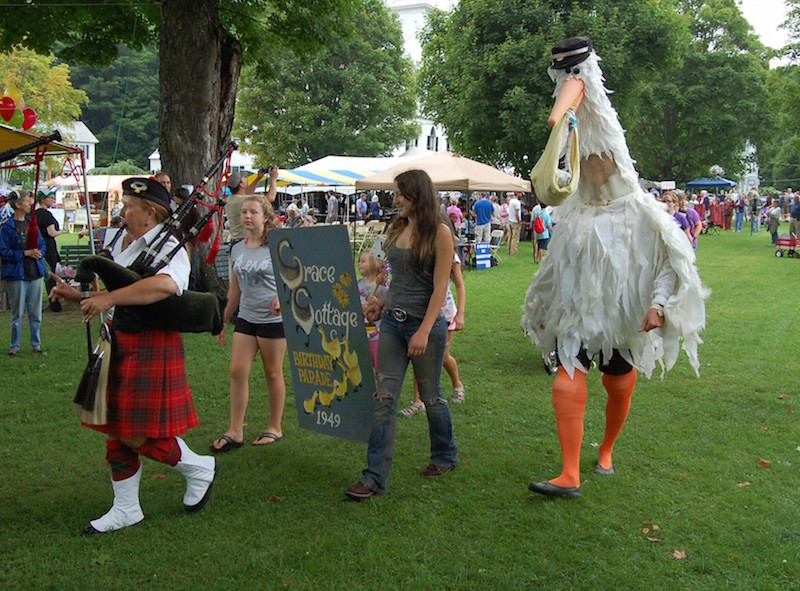 Saturday, August 1st, 2020
A Vermont Chamber of Commerce Top 10 Summer Event!
All-day auction, bargain booths, bingo, Baby Parade for those born at Grace Cottage, pony rides, face painting, food, games, live music, and more. All proceeds benefit Grace Cottage. Held every year since 1951, the Boston Globe calls this event "New England at its best."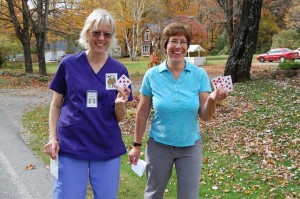 Wednesday, October 21, 2020
A free, fun two-mile walk with prizes for winning hands, held every year in recognition of National Physical Therapy Month. A prize for the best poker hand is awarded at the end. All participants are also eligible for door prize drawings.