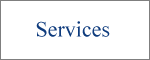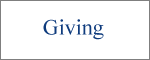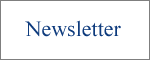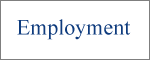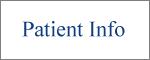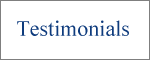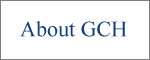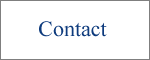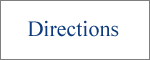 Newsletter - Summer 2004
Grace Cottage's Gardens continue to grow magnificently, thanks to the work of Family Nurse Practitioner Ann Zaveruha, who has been volunteering her time and talent. The guys in the Maintenance Department have been lending a helping hand.
---
A GRACEFUL DEPARTURE:
Hospice Program offers Peace, Dignity
By Carolyn Lorie

This article was a front-page story in The Brattleboro Reformer on May and is reprinted here with the permission of The Brattleboro Reformer.
In This Issue
TOPS IN HEALTHCARE… AIMING HIGHER!
---